A Brief History of HTML5
The year 2014 was an important year in the history of HTML as HTML5 was founded by the Web Hypertext Application Technology Working Group (WHATWG), a cohesive effort of its members – Mozilla Foundation, Apple and Opera Software. In 2006, the W3C (World Wide Web Consortium) made up its mind not to research further on XHTML and joined hands with "WHATWG" – HTML as a technology was born. Following this, Ian Hickson of Google wrote and published the first version of HTML5. But according to WHATWG experts, Ian's work was still incomplete as HTML5 has continued to evolve to this day.
The first release of HTML5 was followed by the introduction of compatibility browsers that support HTML5 features. 'Mozilla' was quick to introduce 'Firefox 3' that allowed users to view HTML5 on their browser, but Google, Safari, and IE were slow to join the bandwagon. The popularity of HTML5 was growing day by day. Then in 2010, Steve Jobs, the founder of Apple, announced that 'Flash' will no longer be allowed on Apple's smart devices. He said that Flash was developed for PCs that use a mouse, and not for touch screens that are touch-sensitive. This very statement was enough to make other companies think and this paved the way for the development of HTML5.
Changes then started to happen in the web world. Scribd, one of the most popular documents sharing sites, removed flash completely and re-engineered their site using HTML5. It went on to create a much improved and effective UI for their users who need to read documents using tablets. But things didn't stop with this: an HTML5-based interactive film – "The Wilderness Downtown' made by Arcade Fire went on to win the Grand Prix award at the Cannes advertising awards in the Cyber segment. After a gap of three months in December 2010, Google unveiled "Chrome Web Store", developed in HTML5, where one can easily purchase non-Apple web apps on their desktop and tablet devices.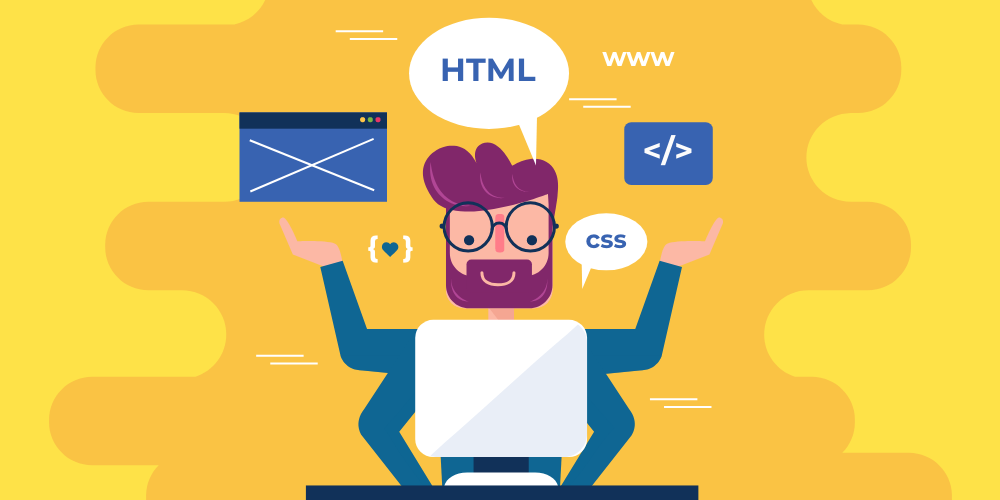 In March 2011, news that "Disney acquires Rocket Pack, an HTML5 gaming start-up" made rounds. They wanted to disrupt the app-store proprietorship so that HTML5 mobile games app built by them can be uploaded directly onto the web. Then, Pandora developed an HTML5 based audio player in July 2011, which turned out to be a much improved audio player compared to Flash player; it became faster and easier to load too. In August 2011, Amazon surprised book readers with a web-based version app - Kindle eBook reader – users no longer have to stay online to access offline content; they can read ebooks right from their browser.
In August month of the same year, Twitter introduced its new HTML5 version app that was iPad exclusive. In September 2011, Alexa reported that 34% of the top 100 traffic sites made use of HTML5.
The popularity of HTML5 made Adobe's Flash a thing of the past; Adobe then didn't look like it will ever make Flash for mobile devices again. In April 2012, a new HTML5 uploader was included by Flickr. HTML5 became a huge phenomenon in the market, and if popular research studies are anything to go by, more HTML5 browser compatibility on smartphones will hit the market year after year with unprecedented sales.